Introduction
We request you to stay connected with us so that we can investigate how to write a nonfiction book in detail. Real life always has greater practicality than fiction. Have you ever wondered how real-life experience stories can hold a reader's interest in the same way as myths and sagas do? This manual can help you broaden your perspective and learn how to create an engaging nonfiction book writing that has an everlasting impact.
Everybody has a story and a distinctive voice that wants to be heard. It might be anything, such as a lesson you've learned, an exciting journey, or a particular hunt you went on. Whatever it may be, you have come to us to share something. This manual will assist you in following an authentic road map to realize your concept for a nonfiction work.
Genuine stories and facts can be found in plenty of nonfiction. Nonfiction sheds light on our reality, displaying its beauty, complexity, and rawness in contrast to the made-up worlds of fiction. These are true stories involving actual people, incidents, and feelings. They inform, inspire, and educate readers and deeply connect with them.
Suggested Read: Difference Between Fiction and Nonfiction
What lies ahead for you, then? We'll lead you through developing your idea, doing research, writing, editing, and finally distributing your work to the public, starting with the essence of nonfiction and its capacity for transformation. This book captures every turn, difficulty, and victory of the nonfiction writer's journey and simplifies them. With the help of this manual, you'll be prepared to create a fantastic work of art that connects with readers. So, let's get on with the fascinating adventure together!
Suggested Read: How to Write a Book About Your Life
How To Write a Nonfiction Books
What's a Nonfiction Book?
Nonfiction books are grounded in reality, delving into events, real people, and factual places. They cover a vast spectrum, from biographies and self-help guides to cookbooks and scientific studies. Unlike fiction's imaginative stories, nonfiction aims to enlighten readers with genuine information. Classic examples include Dale Carnegie's "How to Win Friends and Influence People," Stephen Hawking's "A Brief History of Time", and "The Diary of a Young Girl" by Anne Frank.
Author's Intent in Nonfiction
The purpose of a nonfiction piece is to inform or educate its audience about a particular subject. While some might entertain, the primary goal is to share knowledge or shed light on an event or concept.
The Word Count in Nonfiction
Nonfiction's expansive nature means that its word count varies. Generally, you might aim for about 40,000 words. For a more precise target, consider your book's genre and audience. A Word and page Count Calculator can help you monitor a suitable length.
Writing Duration
A nonfiction book can span from a few months to years, influenced by the writer's pace, research needs, and other factors. Many self-published authors might take six months to a year, dedicating consistent daily hours. Moreover, intensive research projects might stretch the timeline further.
Why Should You Write a Nonfiction Book?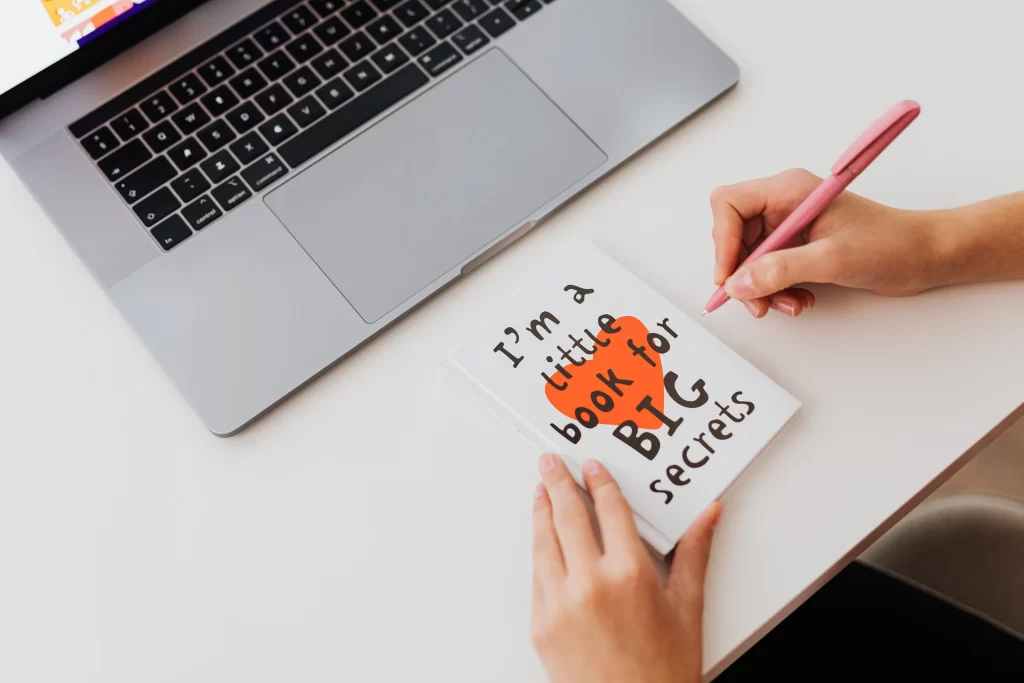 Getting on with a book-writing journey can be transformative. Recognizing the potential benefits is crucial for sustained motivation. Here's what authorship can bring:
Business Boom: Your book can propel your business growth exponentially.
Passive Income: Enjoy a steady income stream long after publication.
Expert Status: Cement your reputation as an authority in your field.
Media Spotlight: Increase chances of media coverage.
Speaker Opportunities: Transition into motivational speaking.
Suggested Read: How to Create a Journal to Sell on Amazon KDP
Starting Your Nonfiction Book Journey
You've chosen your nonfiction genre and are geared up to begin.
But before diving in, let's set the stage. By understanding the whole process, you'll be better equipped to navigate your book's creation and set realistic expectations.
Now, with the basics addressed, let's delve into the step-by-step guide on lining your nonfiction masterpiece.
Developing the Right Mindset to Write a Nonfiction Book
1- Exploring the Strengths of Nonfiction
Consider important books like Rachel Carson's "Silent Spring," which inspired an environmental movement with its profound insights on pesticide usage, or "The Diary of Anne Frank," which provides us with a horrifying, first-person account of life during the Genocide. These are only a few examples of the significant influence nonfiction may have. Nonfiction is distinguished by its foundation, which gives authors a distinctive platform to communicate facts, question conventions, and share experiences.
2- Understanding Your Motivation
It's essential to find the fire that ignites your writing before you put pen to paper. Is it a longtime hobby, a social concern, or a personal experience? In addition to providing clarity, reflecting deeply on your reasons provides your work with more substance and sincerity. We'll lead you with specialized activities and impacting questions to make sure you fully express your "why."
3- Mastering Your Book Concept
The first step is to have a concept; the magic permanently lies in their development. You must first respond to that question to ensure that your nonfiction book won't end up on a shelf with other readers. The main background, who stands to gain the most from it, and most significantly, do you genuinely have an interest in the issue you have picked should all be covered in that. We will assist you in settling down a meaningful and socially significant topic through a disciplined method.
Suggested Read: How To Write A Short Memoir
Building Blocks of Research for Writing a Nonfiction Book
Topic Trends:
Keeping up with hot issues is crucial in the region of nonfiction. At the same time, we should consider the importance of timeless concepts.
Shaping Your Niche:
Every topic has the potential to be fascinating, but does it fit within the scope of your mission? Regarding nonfiction writing, it's essential to tweak large ideas to connect with your goals and provide a unique perspective. This phase focuses on focusing and establishing a position within the broader realm of knowledge.
Detail-Oriented Exploration.
When you've decided on a topic, it's time to start researching. The journey will teach you the art of selecting reliable, reputable sources, beginning with the fundamental principles of primary and secondary data collection. Remember that credibility in nonfiction is built on fact-checking and laying a solid basis.
Competitors Observation.
Let us now assess the market's standings. You can identify possible holes in the market by knowing the present dynamics and analyzing competitors. Of course, having a clear idea of whom you're writing for is essential. Creating audience personas guarantees that your work is memorable to its viewers.
Planning and Pre-writing of Nonfiction Book
Create a Book Writing Plan
This step involves planning out a structure's road map. It's more than just a quick outline; it includes outlining the goals you want to achieve, setting up frequent check-ins, and ensuring your deadlines keep you on track. It strikes a balance between your goals and what is feasible.
Organizing Your Thoughts
The objective is to establish a flow that quickly leads the reader through your content, whether you prefer a linear progression, a list-based approach, or an essay structure. In this stage, tools that can add clarity and order to your thoughts include mind maps and specialized software.
Setting Up Perfect Workspace
Consider an artist attempting to paint in a messy, dim space. Similarly, writers want a favorable setting—a sacred space where their words can flow freely. The tools you employ can modify the game and the actual environment. The procedure can be streamlined and made more effective with the use of writing software that is specifically designed for your needs.
Style Guide Considerations
Introduces you to the manuals that guarantee your writing is professional, consistent, and compatible with accepted standards. It's similar to choosing the ideal wardrobe for a special occasion; some novels may call for the formality of a suit, while others are more appropriate for casual attire. Learn about the popular style manuals and decide the one that most closely reflects the core of your book.
The Writing Process of Nonfiction Book
An Engaging Introduction
You must set the stage before going into the depths of your subject. It opens with an introduction that overwhelms and holds the reader's interest. Beyond simply being catchy, it's essential to demonstrate your expertise and provide a precise outline of what will be covered in the book. You can ensure readers are educated and intrigued by giving a brief preview and setting clear expectations.
Structuring and Writing Your Content
Setting the scene is the first step in creating a symphony of words that entertains and informs. Understanding the rhythm of your content is necessary to write in a disciplined way that still seems natural. Like an intriguing book, nonfiction can benefit from narrative components, whether in the form of exciting case studies, accessible narratives, or real-world stories.
Making Content Accessible
Imagine creating a masterpiece that only a small group of people could comprehend. No matter the subject's complexity, a writer must ensure it is understandable to a broad audience. This entails embracing discourse, which facilitates understanding and avoiding complexity. You aim to convey concepts clearly and comprehensively, ensuring everyone understands your insights.
Revision and Refining
The Critical Art of Fact-Checking
Your credibility in the field of nonfiction depends on how accurate your writing is. In addition to merely expressing opinions, there is an ethical need to ensure that each fact and each assertion can be independently confirmed. You should be careful to avoid errors but also respect the trust your readers have placed in you. Every nonfiction author needs to master the skill of fact-checking, which includes understanding how reliable sources are and ensuring that every claim can be backed up.
Editing
The journey doesn't end when you put your insights on paper; it must be refined. Editing is like chipping away at a marble slab to discover the masterpiece inside your initial draft. Editing is when your content changes, whether you read the work critically or soliciting a professional's assistance. It's about boosting readability flow and ensuring your message is captivating and clear.
The Publishing Landscape: How to Get Around
You are at a fork in the road, holding your manuscript. Self-publishing and conventional publishing are two options. Whatever option you select will open a new chapter in your writing career. Still hesitating? Let's clarify both possibilities and maybe this fun quiz will provide insight into which one could best fit you.
Traditional Publishing
Even the finest writers can use a second set of eyes to provide new insights. Consider hiring a qualified editor to give your work a polished appearance.
An image is worth:
An attractive cover can make all the difference in the enormous ocean of online books. Working with a skilled cover designer will help you ensure yours stands out.
The Amazon Jungle:
Mastering it There's a reason why it's the biggest online bookstore in the world. Use Amazon's resources, including printing and promotion, to realize your self-publishing goals. This Amazon self-publishing manual is a treasure of insights.
Self-Publishing
Finding a Writing Ally:
Large publishers frequently use literary agents to see submissions. You'll need a strong query letter to capture their interest. Require assistance? We have tools available to help you.
Introducing Your Work:
It's time to deliver a compelling book proposal to publishers with the assistance of your agent. Even though you might not require a whole manuscript, having a thorough draft will undoubtedly offer you an advantage.
Tools, Resources, and Professional Help
Software and Learning Aids
Writing Software:
Scrivener:
A comprehensive tool tailored for writers, offering a range of features from organizing notes to drafting chapters. Best for: Long-form writers who like structured environments.
Google Docs:
A cloud-based writing platform allowing for easy sharing and collaborative edits. Best for: Writers who often collaborate and require real-time feedback.
Grammarly:
An online grammar checker and style editor. It helps in refining the text and catching unintentional errors. Best for: All writers, especially those without a background in formal writing or those seeking a quick grammar check.
Online Courses:
MasterClass:
Offers classes from established authors, giving insights into their writing processes.
Udemy's Nonfiction Writing: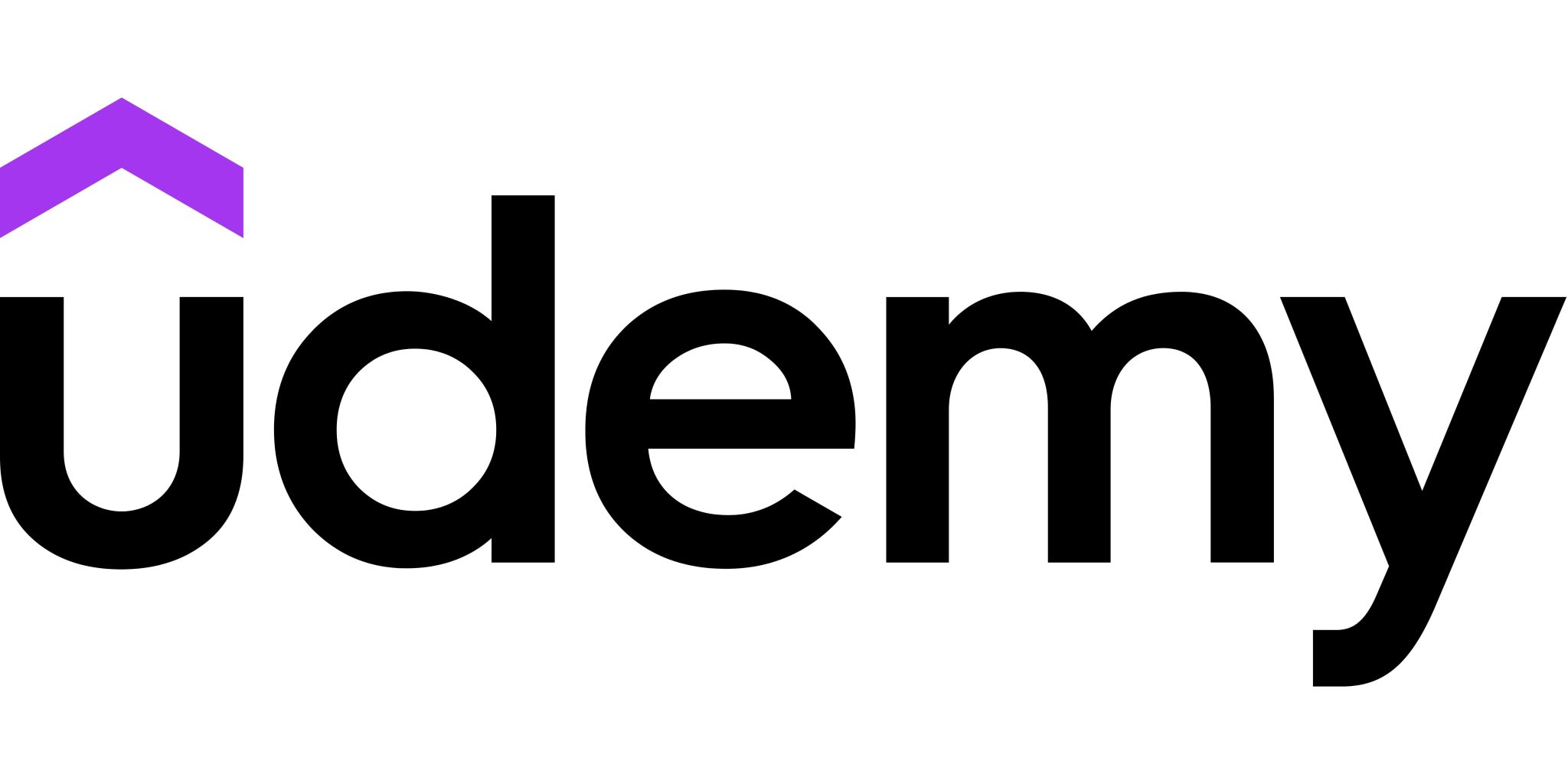 Comprehensive courses on nonfiction, covering everything from research to final edits.
Coursera's Creative Nonfiction:
Explore the art of truth-telling.
Leveraging Expertise
Editors:
Reedsy:
A platform connecting authors with vetted industry professionals, including editors.
Scribendi:
Professional editing and proofreading services with a long-standing reputation.
Proofreaders:
ProofreadNow:
Specializes in proofreading, ensuring your content is error-free and polished.
Grammarly Premium:
Beyond basic grammar checks, the premium version offers in-depth suggestions and style checks.
Designers:
99Designs:
A platform where authors can launch design contests for their book covers, allowing multiple designers to submit their works.
Canva:
While more DIY, it offers many book cover design templates and resources.
Collaboration Tips:
Clear Communication:
Always ensure you've conveyed your vision effectively to any professional you collaborate with.
Timelines:
Establish clear deadlines. This ensures everyone is on the same page and can plan their tasks accordingly.
Feedback Loop:
Constructive feedback is crucial. Always maintain a two-way feedback loop to get the most out of collaborations.
FAQs
How do you write a nonfiction book for the first time?
For first-time authors, writing a nonfiction book begins with thorough research on the chosen topic. It's vital to outline the book, providing a clear structure. Setting aside dedicated writing time, establishing word count goals, and allowing oneself to write a first draft without over-editing are key. Once the initial draft is done, editing, proofreading, and refining the content begins.
What are the five parts of a nonfiction book?
A typical nonfiction book comprises several vital components. The introduction presents the topic and highlights its significance to the reader. This is followed by the main body, divided into chapters or sections that delve into detailed information on the topic. To aid understanding, authors might incorporate images or diagrams as visual supports. Concluding the book, the author summarizes vital points and imparts final reflections. Lastly, a bibliography or reference section lists all sources and suggests further reading materials.
How many pages should a non-fiction book be?
The length of nonfiction books can vary widely based on the topic and the intended audience. However, on average, many nonfiction works are 200 to 300 pages.
How do you write a nonfiction book for beginners?
For beginners, writing a nonfiction book starts with picking a topic that resonates with them through passion or knowledge. Primary research helps to shape the scope and direction of the book. Crafting a simple outline guides the writing process. It's beneficial to cultivate a regular writing habit, even if it means writing a small amount each day. As the book progresses, seeking feedback from trusted individuals can offer invaluable insights.
What do I need to know before writing a nonfiction book?
Before diving into writing a nonfiction book, authors should be clear about their book's purpose and the target audience they aim to reach. Familiarizing oneself with current literature ensures the book brings fresh perspectives. Authors should also brace themselves for comprehensive research to back their assertions. Planning the book's structure aids in organized writing. Most importantly, committing to a writing routine and remaining open to revisions ensures a polished final product.
Conclusion
As we near the end of this guide, let's pause to consider the essential steps involved in becoming a nonfiction author. Nonfiction is more than just a list of facts; it also celebrates how real-world knowledge and experiences can uplift the human spirit, teach us something new, and encourage us to share it. Writing in this field offers you the exceptional chance to change minds, influence views, and make a lasting impression.
Let this guide all aspiring authors: every great writer begins with just one word, a white page, and a spark of interest. The world needs your distinct viewpoint, insights, and voice. Take your time with the ideal time to start writing; start doing it right now. Keep in mind that the process of creating a masterpiece begins with the decision to withdraw. Dive in, write with passion, and let your nonfiction story shine.