Write your business book with ease. Hire a Business Book Ghostwriter.
The most important writing specialty, business book ghostwriting, is one that most individuals struggle with. Writers of USA provide a broad selection of business book writing services that address your corporate requirements.
Business owners, entrepreneurs, or owners of companies of all sizes and shapes must occasionally demonstrate what their brands stand for. You need more than a solid portfolio to promote your company; you also need official documents like a business book.
Employ a business book copywriter who will effectively communicate your brand's message. With the help of our professional business book writing services, we have collaborated with several outstanding companies to help them communicate their corporate philosophy and value to their valued clients and customers. Hire our professional business book ghostwriter immediately to get your brand a cutting-edge book that appeals to your business persona.
Professional Business Book Ghostwriters For Hire!
From working a 9-5 job to establishing an empire, you came a long way and achieved many milestones, which is great! But don't you think all you have experienced, learned and conquered in the corporate world should be out there so that people with startups can get ideas about managing a business? We understand that it would be quite difficult for you to write a whole book and then publish it since you are busy with so many things, and also, you need to be an expert while constructing a book that holds your corporate traits.
Therefore, we'd like to introduce you to our business book writers. Although we work on a broad spectrum, it never makes us forget the diverse range of writing niches that need our most assistance. Business writing involves a great amount of formality because it shows your persona; hence, you can't just come up with any idea and put it into your book. Writing a corporate book requires a serious attitude, dedication, and attentiveness. Our team of writers tries to understand the motive of your business so that they can grasp the knowledge and use it in your book. Hiring our ghostwriters can save you time and put your business in front.
AWARD-WINNING BOOK CREATION IS OUR FORTE


Why Should You Choose Our Business Book Ghostwriting Services?
Our services include everything from ghost business book writing to editing and publishing assistance. Whether you need help crafting a compelling storyline or want to polish your manuscript, our team of experienced individuals is here to help. We pride ourselves on providing exceptional service and producing high-quality work. Don't let your ideas gather dust on a shelf. Contact us today!
Quality Work
Our top focus is giving our clients high-quality work, and our book writers for hire constantly think of the ideal strategy.
Timely Delivery
We're skilled, quick, and prepared. We make sure that our team meets all deadlines. We're always ahead of time.
Customer Satisfaction
Transform your writing aspirations into a reality with our book writing services. We guarantee satisfaction for every book we craft.
100% Ownership
We give 100% ownership of the book-writing content to our clients.
Bring Your Story to Life With a Book Writer by Your Side!
Hire a book writer now, and start working on your first book. Allow Us To Make You Realize Your Full Literary Potential and make you stand out in the crowd of millions with your bestseller book!
Toll Free: (833) 256-7171
Our Team Of Incredible Business Book Ghostwriters Can Construct The Best Business Books!
Persuasive
In this form of business writing, we ensure to generate a maximum audience for your business. We create CTAs that make readers learn more about your business and brand.
Promotional
We provide our clients with promotional business book writing that helps them promote their businesses globally. If you want the world to talk about your business, hire us today!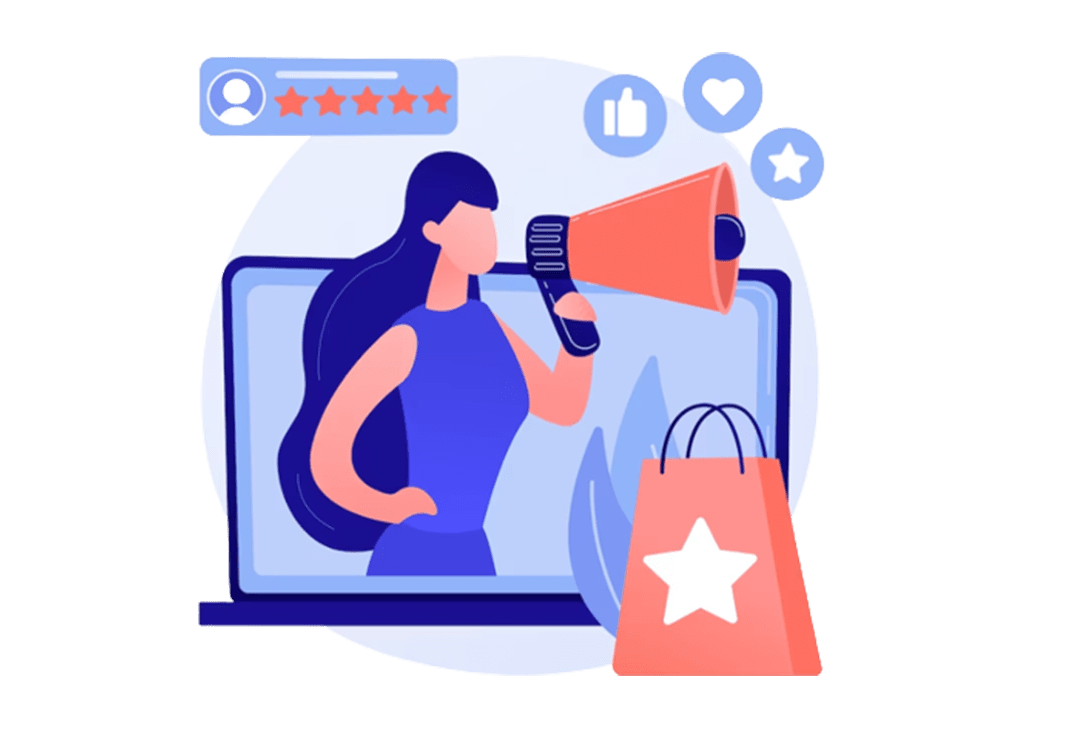 Instructional
Writing an instructional business book can be rewarding and allow you to share your expertise and insights with a wide audience. Our business writers help you create a step-by-step guide for your business book.
YOUR UTMOST CHANCE OF BECOMING A PUBLISHED BESTSELLER WRITER
Our team of extremely talented ghost book writers and editors ensures that they don't waste a single drop of sweat, making you one of the most sought-after writers of the century!
Our Services!
Our immensely skilled authors are well-versed in how to create compelling and thought provoking work regardless of the genre. It brings us tremendous pride to share that we are powered by industry veterans who produce top-notch work.
Our Creative Process of Business Book Writing
Market Research and Insights
Our team dives into market trends, industry benchmarks, and competitive analyses. This research forms the backbone of your book, infusing it with relevant data and insights.
Structured Chapter Framework
We create a structured chapter outline that forms the roadmap for your book. Each chapter is strategically organized to address specific topics, ensuring a seamless flow that engages and educates your audience.
Content Creation and Refinement
We craft compelling narratives, integrating real-world examples and actionable strategies. Your insights are brought to life, resonating with readers seeking valuable advice.
Thorough Editing and Review
We refine language, enhance clarity, and ensure consistency throughout. This step guarantees that your book is polished and ready for publication.
Design and Publishing Support
Our collaboration with designers results in a professionally designed layout that complements your content. From cover design to interior formatting, we ensure your book's visual impact matches its substance.
Testimonials from Satisfied Clients
Our clients from a broad range of genres put their trust in us and we never disappoint them.
Joseph Boucher
I am overjoyed that I stumbled upon Writers of USA and decided to entrust them with writing my book. From start to finish, the process was incredibly transparent, and the team kept me in the loop every step of the way.
Annabell Ison
I have been getting assistance from Writers of USA for my content needs for the past two years and have always been satisfied. Their book writers are incredibly skilled.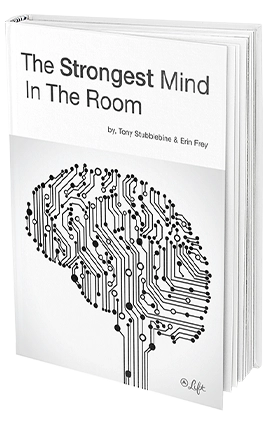 Moore W.
I am ecstatic about the results that Writers of USA have achieved in such a short time. I am thrilled with the final product; my readers have also fallen in love with the book.
Frequently Asked Questions
Writing a business book entails producing intelligent, engaging, and informative writing focused on numerous business-related topics. These books attempt to offer knowledge to enhance readers' comprehension and performance in the business world, strategies, and experiences.
Hiring a ghostwriter for the business book can be costly if the employed writer is experienced. However, an inexperienced freelance writer might charge less, depending on your choice. Going with an experienced business writer would be a wise decision!
Start by identifying your target market and the main takeaway of your book. Organise chapters, conduct comprehensive research, and outline major subjects. To create a captivating and worthwhile business book, write continuously, solicit comments, and revise.
Let's Get Started!
Schedule an appointment with our book writers and start writing your first draft.