Dive into the Dark Abyss of Fear and Terror With Our Horror Book Writing Services!
Horror is a genre that beckons the brave and thrills the adventurous. Our team of skilled horror story writers has a penchant for crafting spine-tingling narratives that leave readers on the edge of their seats. Here's why you should choose our Horror Story Writing service:
Tailor-made horror stories instill dread, suspense, and lingering fear.

A proven track record of creating best-selling horror fiction that haunts readers.

Years of experience in creating atmospheric settings and memorable horror characters.

Entrust your nightmares to our writers, and watch them come to life in vivid horror.

Unleash the power of the macabre and immerse readers in the world of terrifying tales.
Professional Horror Story Writers For Hire
Our team of professional horror story writers thrives on delving into the shadows and unearthing the darkest fears. Whether you seek psychological horror, supernatural thrills, or bone-chilling mysteries, our writers have covered you.
Gripping and suspenseful horror tales that leave a lasting impression.
Skillfully crafted horror settings that immerse readers in the chilling atmosphere.
Our writers are passionate about exploring the depths of fear and the human psyche.
Embrace the power of horror to evoke primal emotions and adrenaline-pumping terror.
Trust our horror story writers to bring your nightmares to life with precision.
AWARD-WINNING BOOK CREATION IS OUR FORTE


Why Should You Hire Our Horror Book Writers?
From eerie haunted houses to malevolent entities, our Horror Story Writing service brings nightmares to life with finesse and creativity. We pride ourselves on crafting horror fiction that keeps readers awake at night and lingers in their minds. Here are the perks you'll enjoy after hiring us:
Quality Work
Our top focus is giving our clients high-quality work, and our book writers for hire constantly think of the ideal strategy.
Timely Delivery
We're skilled, quick, and prepared. We make sure that our team meets all deadlines. We're always ahead of time.
Customer Satisfaction
Transform your writing aspirations into a reality with our book writing services. We guarantee satisfaction for every book we craft.
100% Ownership
We give 100% ownership of the book-writing content to our clients.
Descend into Darkness with Our Expert Horror Story Writers!
Ready to send shivers down spines and haunt readers with your tales? Hire our horror story writers now and witness your darkest fears take form. Let Us Help You Craft Horror Fiction That Leaves Readers Begging for Mercy!
Toll Free: (833) 256-7171
Our Team Of Incredible Horror Story Writers Write Some Spine-Tingling Story
Psychological Horror
Plunge into the depths of the human mind. Psychological horror delves into the fears that reside within us all. It weaves intricate narratives that prey on our vulnerabilities, leaving readers questioning their own sanity as they journey through characters' tormented psyches.
Supernatural Terror
Venture beyond the veil that separates the natural and the supernatural. Supernatural horror introduces otherworldly forces, eerie apparitions, and haunted locations that send shivers down the spine. Prepare for encounters with malevolent spirits and inexplicable occurrences.
Cosmic Horror
Peer into the abyss of the unknown. Cosmic horror explores the insignificance of humanity in the face of vast, incomprehensible cosmic entities. It thrives on existential dread, revealing the fragility of our reality and the terror that lies beyond the stars.
Gothic Horror
Enter decrepit mansions, mist-covered graveyards, and forbidden secrets. Gothic horror encapsulates the eerie atmosphere of decaying architecture, gloomy landscapes, and ancient curses. It combines mystery, romance, and horror, transporting readers to a world of dark romanticism.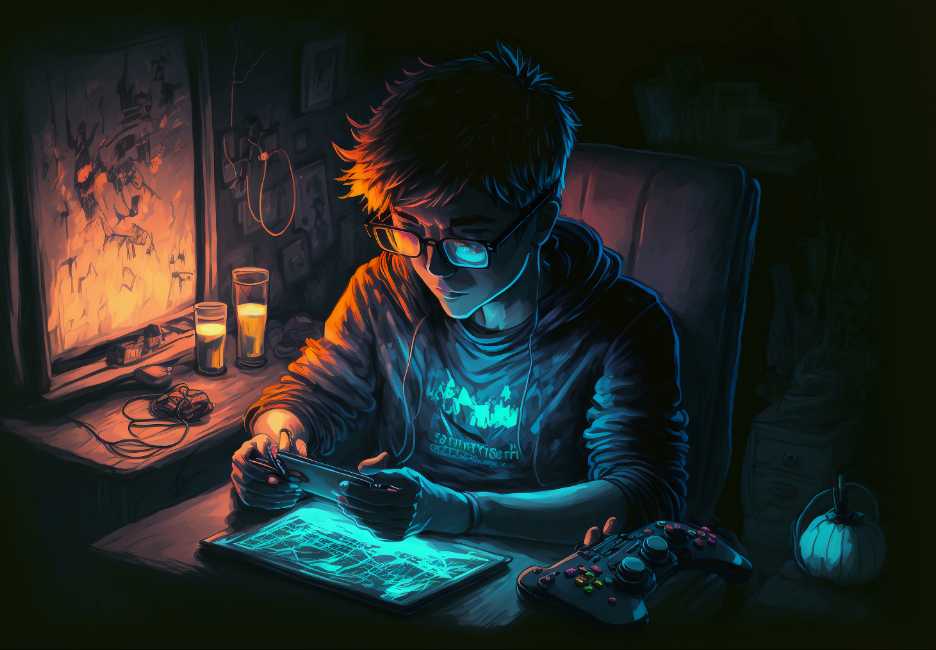 Body Horror
Confront the horrifying transformations of the flesh. Body horror dissects the physical boundaries of human existence, portraying gruesome and unsettling transformations. From mutations to parasitic infestations, this subgenre elicits visceral reactions and plays on the fear of losing control over one's own body.
YOUR UTMOST CHANCE OF BECOMING A PUBLISHED BESTSELLER WRITER
Our team of extremely talented ghost book writers and editors ensures that they don't waste a single drop of sweat, making you one of the most sought-after writers of the century!
Our Services!
Our immensely skilled authors are well-versed in how to create compelling and thought provoking work regardless of the genre. It brings us tremendous pride to share that we are powered by industry veterans who produce top-notch work.
Our Process of Horror Book Ghostwriting
Dark Ideation and Plotting
We start by diving deep into the realms of darkness, conjuring unique and unsettling plots that form the foundation of your terrifying tale.
Crafting Complex Characters
Our horror writing service specializes in creating multi-dimensional characters, each with its own fears, flaws, and vulnerabilities.
Atmosphere and Setting Design
We meticulously design settings that evoke a sense of dread, whether a decrepit mansion, a fog-covered graveyard, or a desolate forest. The atmosphere becomes integral, amplifying the tension and deepening the horror.
Building Suspense and Tension
Our horror writing experts skillfully manipulate pacing, reveal horrifying truths bit by bit, and keep readers teetering on the edge of their seats with each spine-tingling page.
Haunting Aftermath and Reflection
We wrap up your tale with an aftermath that lingers, allowing readers to reflect on the horrors they've experienced. This reflective conclusion ensures the story continues to haunt long after the book is closed.
The List of Un-Countable Delighted Clients
Rachel Mitchell
I hired Writers of the USA to write a horror book, which blew me away. The writer captured my vision perfectly and delivered a masterpiece. I recommend Writers of USA to anyone needing a horror book writing service.
Olivia Harrison
Writers of USA is the best horror book writing service I have ever used. They wrote a horror book for me, and I had nightmares for weeks. The writer was professional, creative, and friendly. They followed my instructions and exceeded my expectations. Writers of USA is the ultimate horror book writing service.
Loren Frank.
If you are looking for a horror book writing service, look no further than Writers of USA. They wrote a horror book for me that was amazing and thrilling. The writer was skilled, knowledgeable, and helpful. They created a story with everything I wanted: suspense, atmosphere, and shock. Writers of USA is the only horror fictional book writing service you need.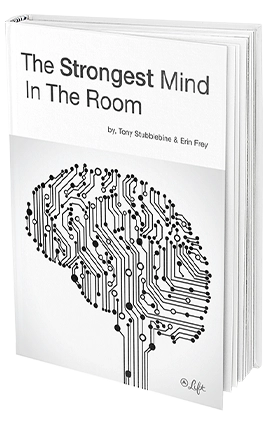 Frequently Asked Questions
Our horror story writers are skilled in crafting various horror stories, including psychological horror, supernatural thrills, paranormal mysteries, slasher and gore, creature features, haunted locations, disturbing encounters, and nightmare-inducing tales.
Yes, we can develop horror anthologies or short stories offering terrifying tales and spine-chilling encounters.
Yes, we provide horror story editing services to ensure your manuscript is polished and ready to terrify readers.
Absolutely! Our horror story writers excel in creating unexpected twists and moments that leave readers on the edge.
Let's Get Started!
Schedule an appointment with our book writers and start writing your first draft.